Little old men who are so little but seem to have all the wisdom of life behind them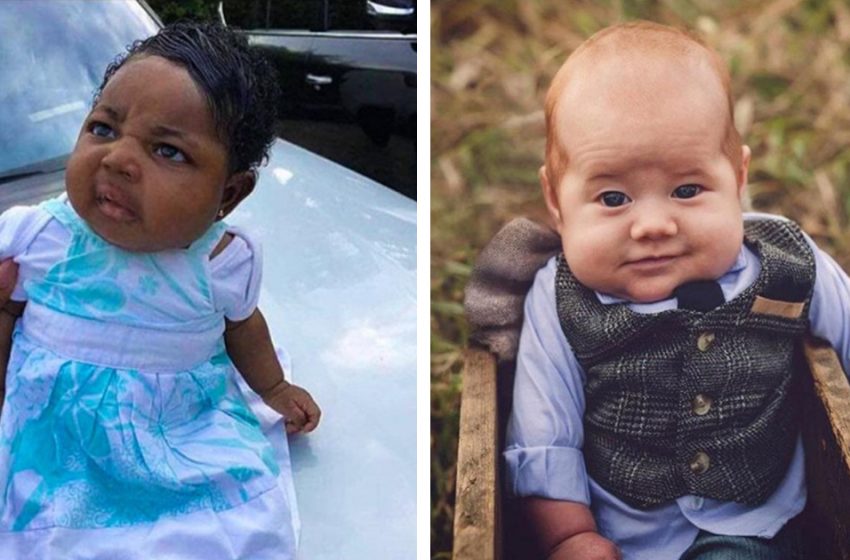 Have you heard the expression: "The truth speaks through the mouth of a baby."? Probably, it exists for a reason. Who knows, because it is small children who can give out such things that not every adult can think of that very truth.
Today we have collected for you a selection of very cute pictures in which little children seem much older, like 50 years old. They look really adorable and funny!
Broccoli puree is being prepared again!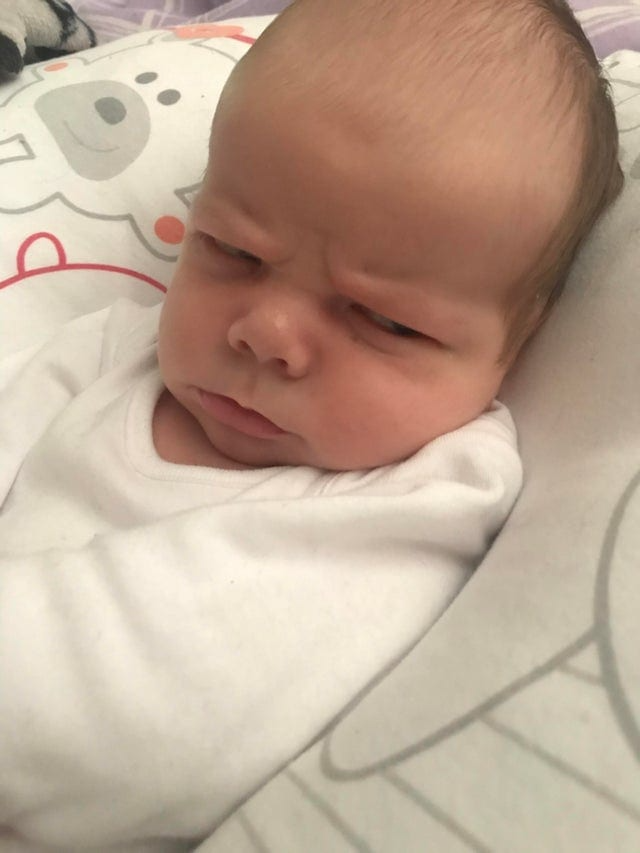 What do you want from me?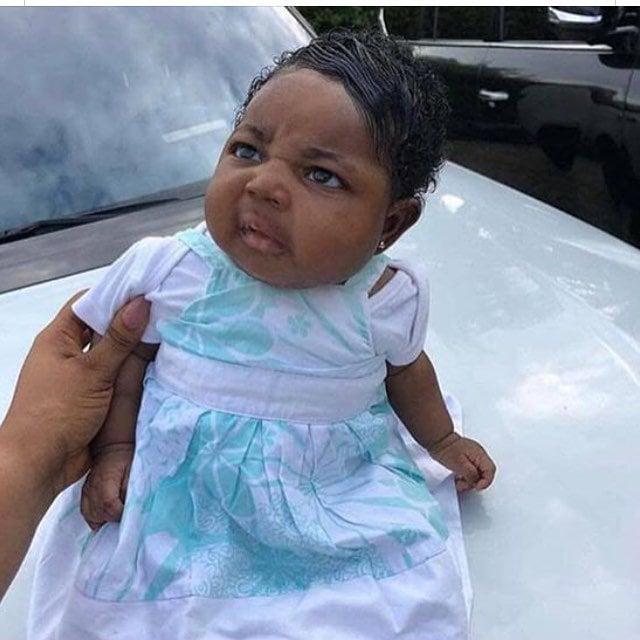 Are they copying each other?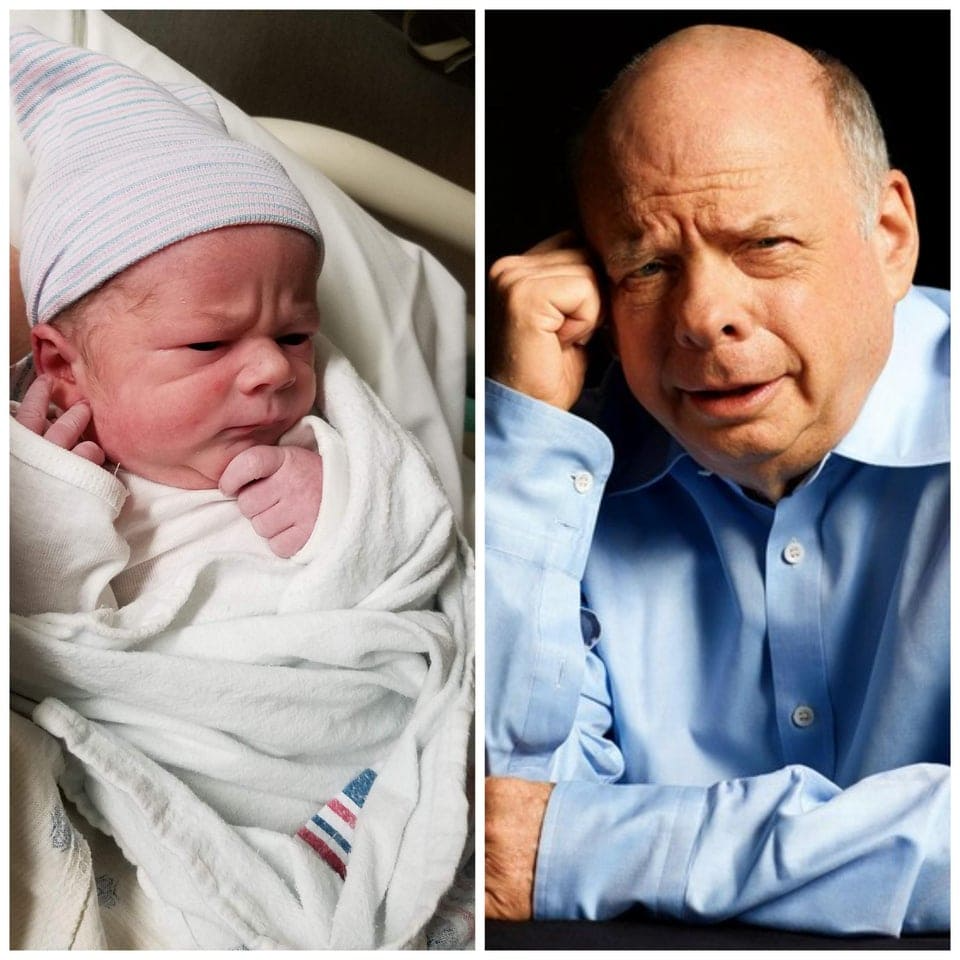 It's him, Danny DeVito!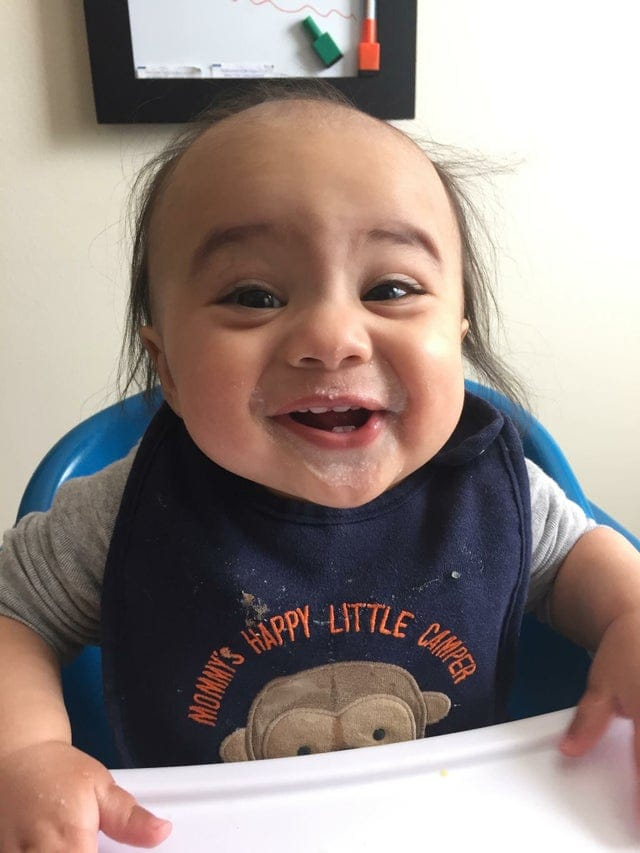 Looks like it's not a good day!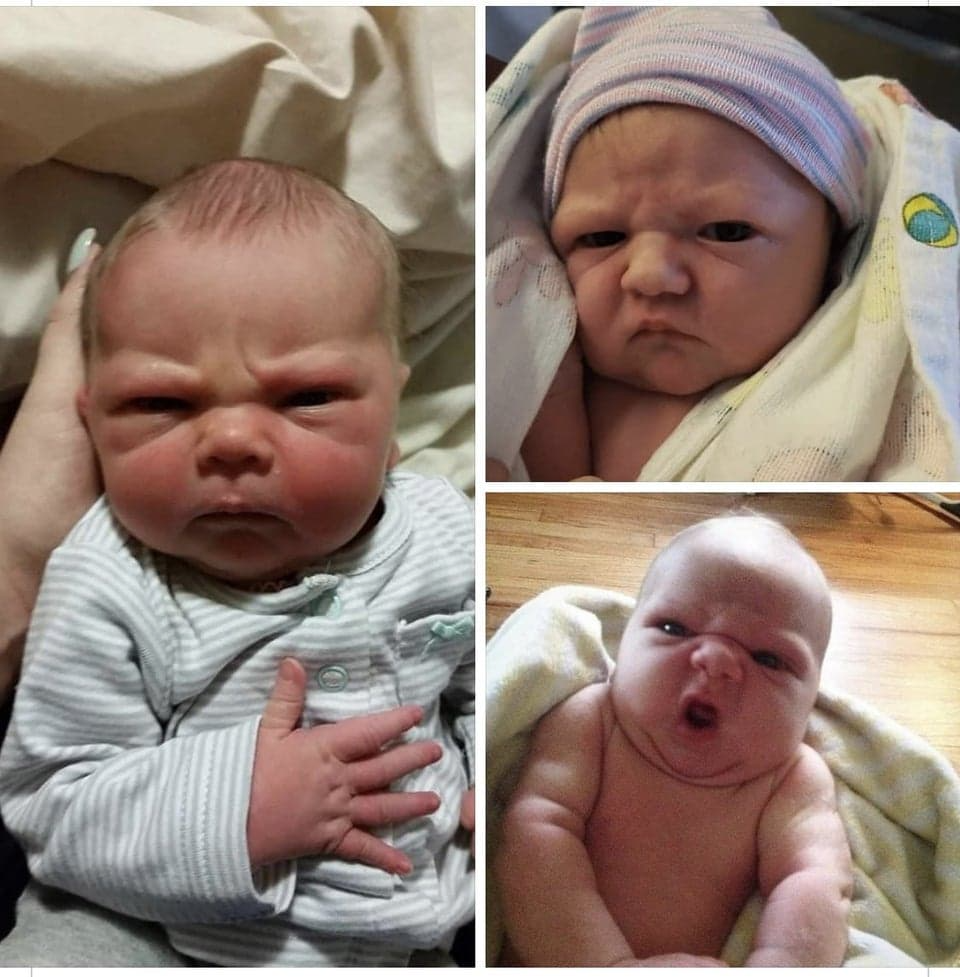 A newborn old man!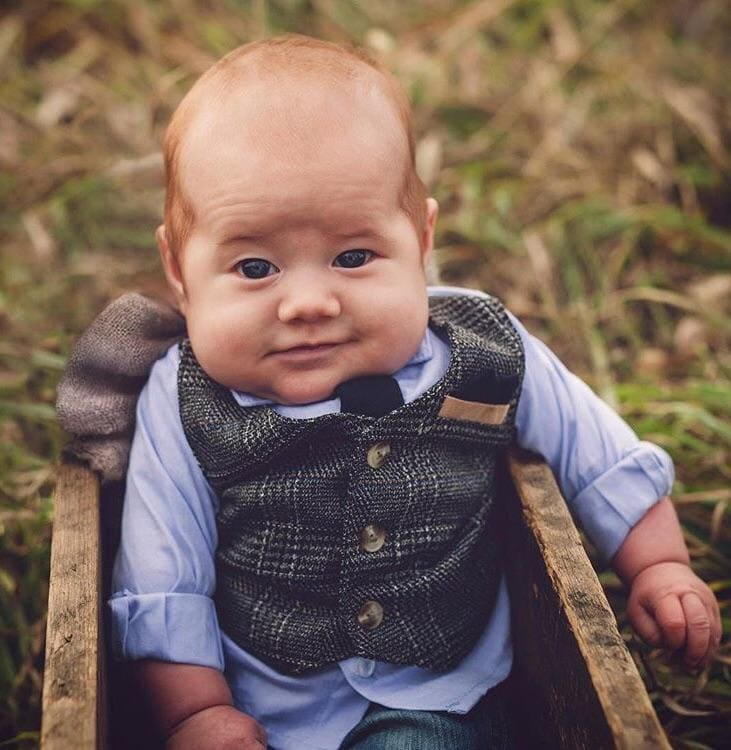 It seems to me that something is wrong here!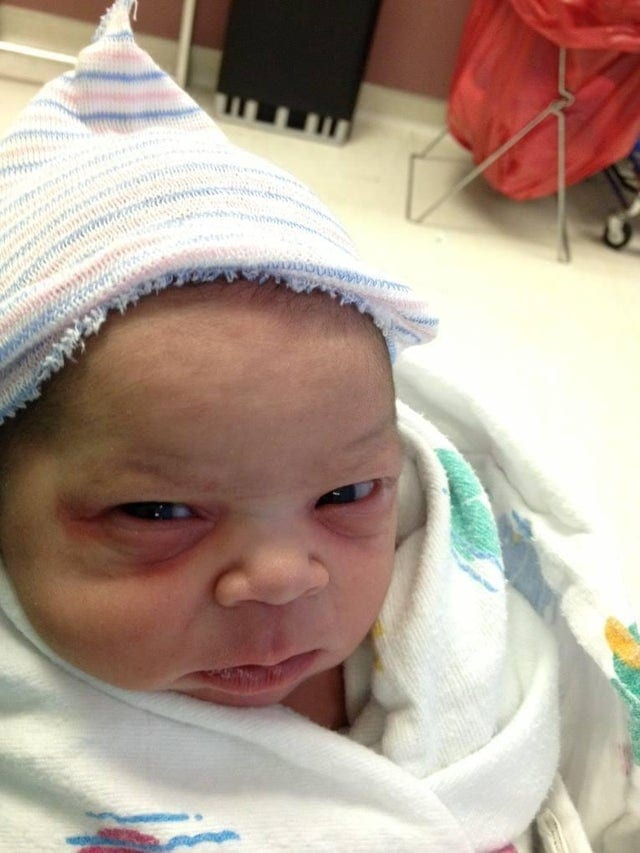 I worked enough and now it's time to watch the cartoon