An impressive moment of a lovely elephant getting joyful to be in freeedom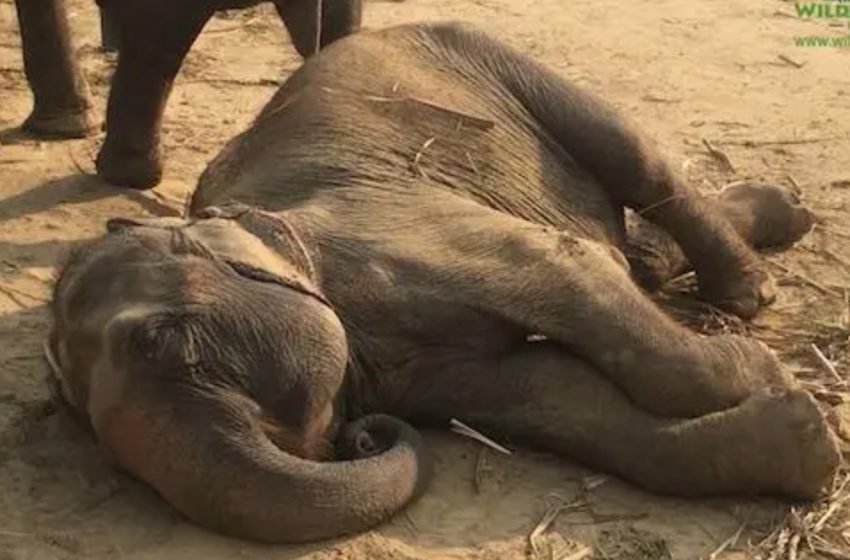 These two sisters Mia and Sita had a difficult past. Their life was literally awful and unbearable for them. The two miserable animals were forced to perform tricks and entertain people at the circus. They spent more than 50 years in chains and experienced a huge pain and sorrow.
Thankfully, their suffering came to an end by the help of the Wildlife SOS. The good-natured volunteers did their best to save the poor creatures from that harsh place. They were transported to the Elephant Conservation and Care Center where they could live the rest of their life peacefully.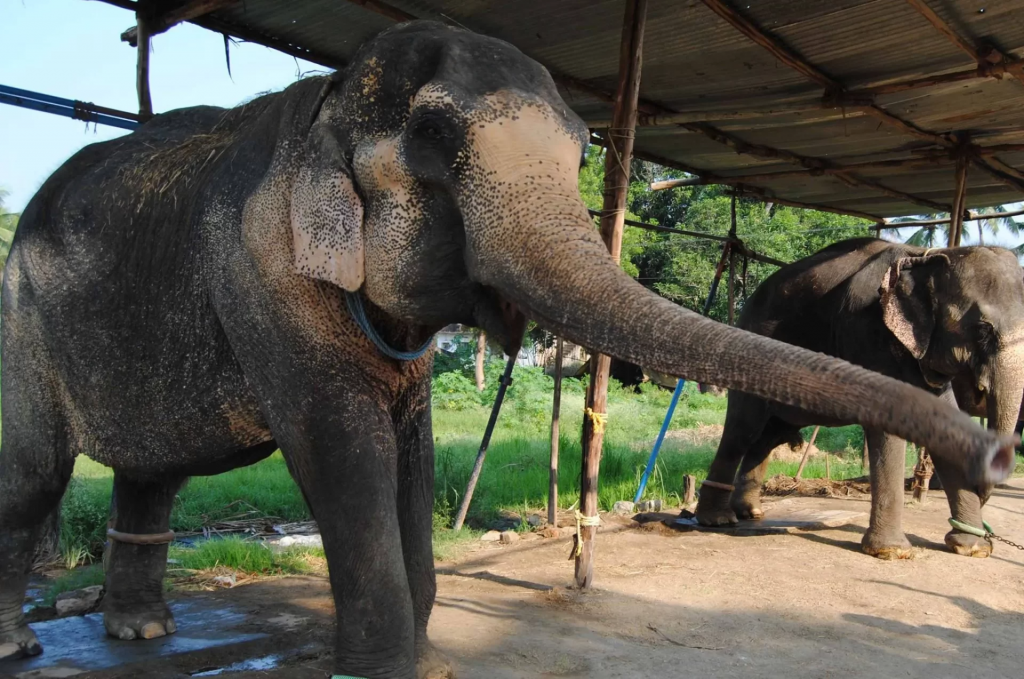 The sisiters were really tortured and in a bad health. They were weak and exhausted, and it would take a long time to cure their body and soul. But the workers were making great efforts to make them recover and feel better. The grief left big wounds on them but they were strong enough to overcome all the hardships and go ahead.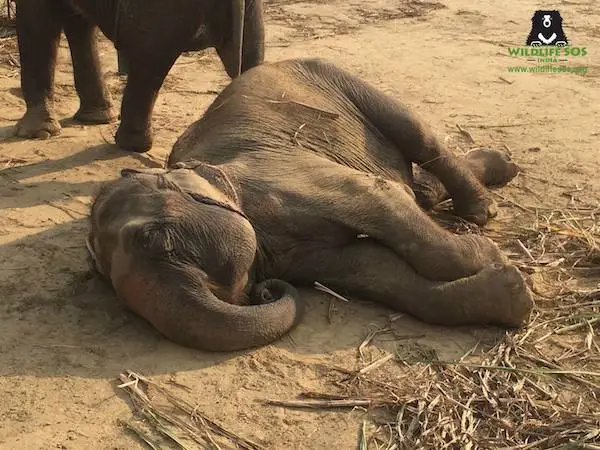 It was incredibly amazing to see their joy when they entered the center for the first time. While Sita was thrilled to have bath, Mia expressed her contentment and gratitude by just lying on the ground and have a rest. It was so impressive and touching for the staff that they couldn't help their tears. The poor animal cherished for being free and having some relax. This moment was so expected for her.

Now the two lovely animals are enjoying their life in their new happy environment where they are surrounded by adirable people who look after them with great devotion and affection. It is really sweet to see that they feel protected and happy.