A Small Selection of Pictures Showing that Dogs are Babies Best Firends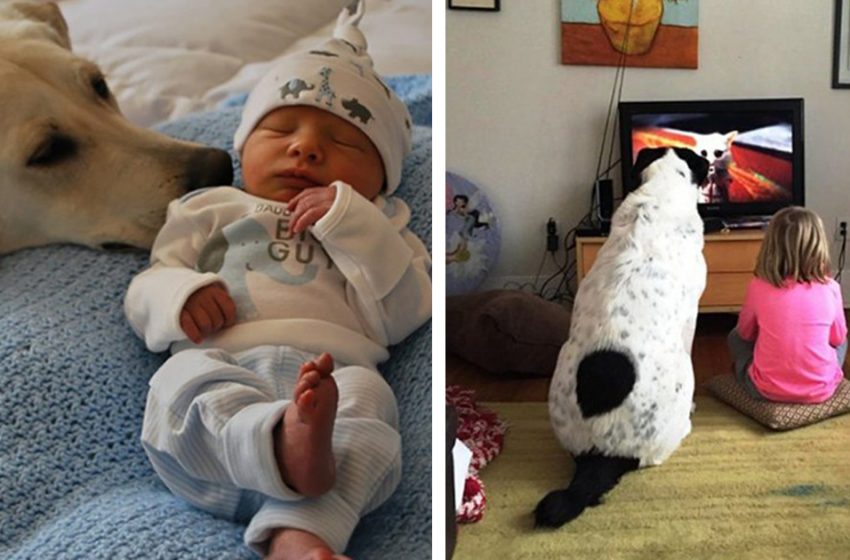 There is no doubt that dogs are human's best friends. Besides that, the four-leg creatures are also the greatest nannies in the world.
We have gathered a selection of photographs capturing the friendship between newborns and dogs, which once again prove that kids should have a fury friend.